Thank you for your interest about employment opportunities at DCEC.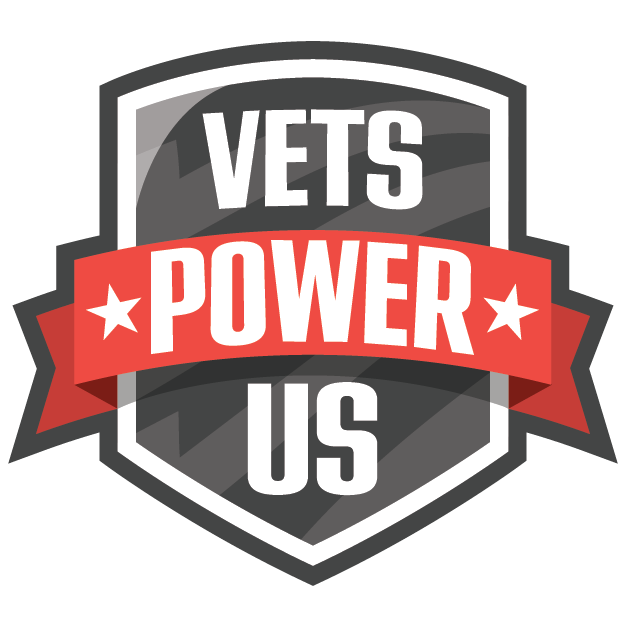 Vets-Power-Us (electric.coop)
---
Delaware County Electric Cooperative is more than a great job and great benefits. DCEC highly values its talented employees and provides a great working environment. Our corporate culture has a strong focus on community with management and employees working together to reach shared goals to serve our local communities. DCEC offers a competitive compensation and benefits package and is an Equal Opportunity Employer (click here to view DCEC's Statement of Non-Discrimination).
DCEC currently has the following open full-time, permanent position:
Human Resources, Payroll and Benefits Manager:
Responsible for payroll and benefits administration, employee recognition programs, and having overall knowledge of human resource functions. Manage the timesheet process, expense report process, reimbursements, credit card reconciliation, and conducts employee benefit meetings. Must have knowledge of HR practices and NYS labor law as well as experience with payroll administration. Salary range $65,000-$90,000 DOQ.
HR Benefits Payroll Manager Job Description
Submit your resume with letter of interest by mail to:
DCEC 
ATTN: HR
PO Box 471
Delhi, NY  13753
or by email to HR@dce.coop